Folklorica records is a record label recently launched by Jah Levi, focused on producing and disseminating music from diverse cultural traditions of the world.
The label houses the catalogs of Jah Levi's father, renowned folklorist Dr. Kenneth Goldstein, who was a prime mover in the 1960's American Folk Music Revival, and Jah Levi's own catalog of over 200 albums of rare music of the world, as well as new recordings and never-before released singles from world-class artists from around the globe.
Some current and recent projects include:
Our History : Ras Ivi & the Nyabinghi Family of Rastafari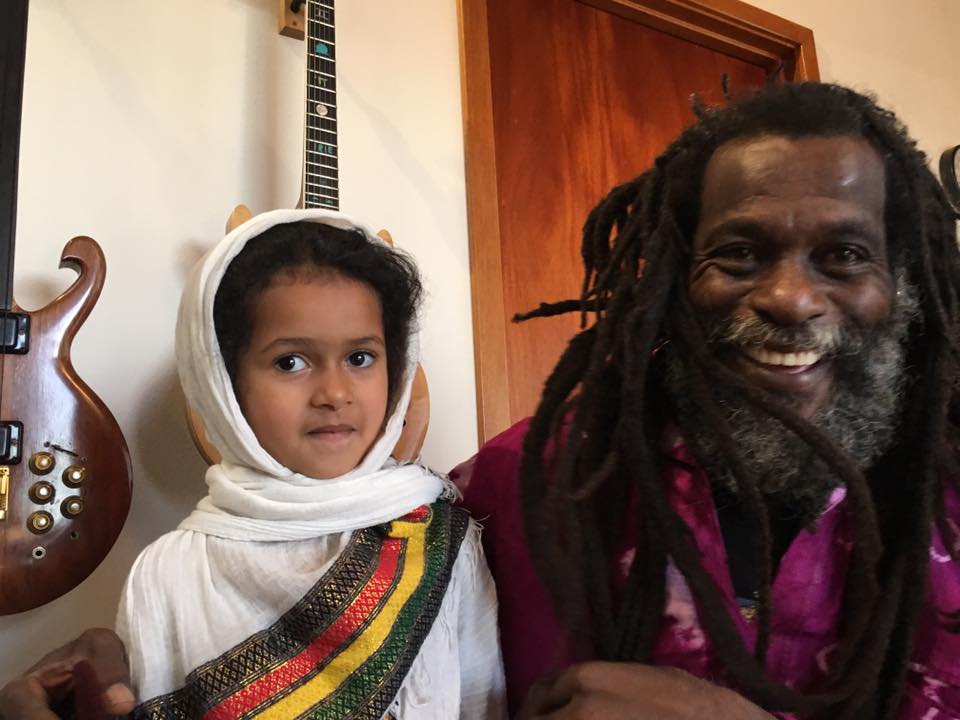 2016 was named the International Year of the Rastafari: One hundred years since His Imperial Majesty Haile Selassie I became regent of Ethiopia and 50 years since HIM Haile Selassie I's historic visit to Jamaica.
In honor of this momentous time in the culture of Rastafari, Folklorica Records recorded a landmark Nyabinghi album at Tuff Gong studio, under the direction of Abbazero and Jah Levi, Ras Glen Browne.
Ras Ivi Tafari and Rastafari Family of Nyahbinghi presented original chants penned by Ras Ivi and his family over the last few decades.
Jah Levi will mix, master, and release the album under the California-based Folklorica Records for global dissemination. The album will be accompanied by a booklet of all original writing and artwork detailing the history of Rastafari, with input from Jake Homiak of the Smithsonian Institute and artwork by California-based Jamaican artist Abba Yahudah.
The project is inspired and directed by African Bush Doctor Abbazero and the Jah Levi Foundation for the Preservation of World Music, a non-profit international organization committed to the preservation and promotion of rare music of the world.
Nyabinghi is globally recognized as a traditional music of the Rastafarian people, originating in Jamaica and spread throughout the world. The chanting and drumming of Nyabingi is derived from African spiritual practice and is rarely recorded, making this project a critical act of cultural preservation to share with generations to come.
Buli Ratu : Lagi Lagi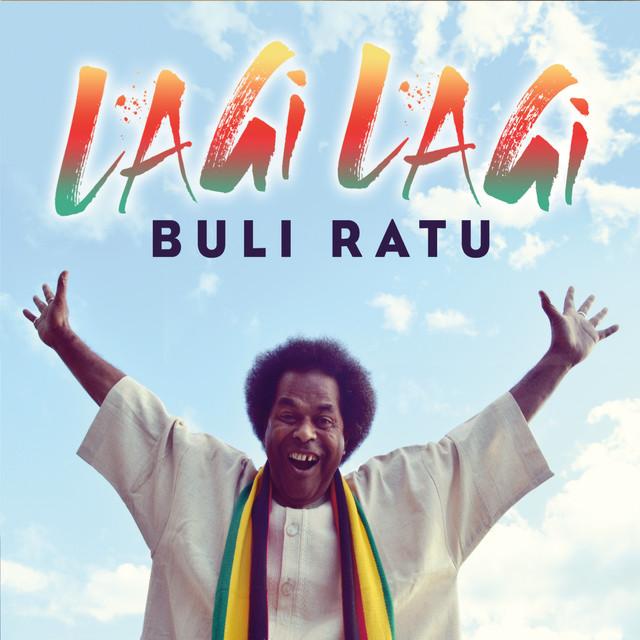 Lagi Lagi is the first-ever production of Fijian music in the United States, combining roots reggae with traditional Fijian folk music. The album features artists like Jamaica's revolutionary dub poet Mutabaruka and LA-based founding member of the Rastafarians Haile Maskel, among other great talents like Asher Fulero, Ras Eddie-I Zebulon, David Simon Baker, Zahira Soul, and Jah Levi, who mixed, mastered, and produced the album for Folklorica Records.
Lior Ben-Hur : So I Wander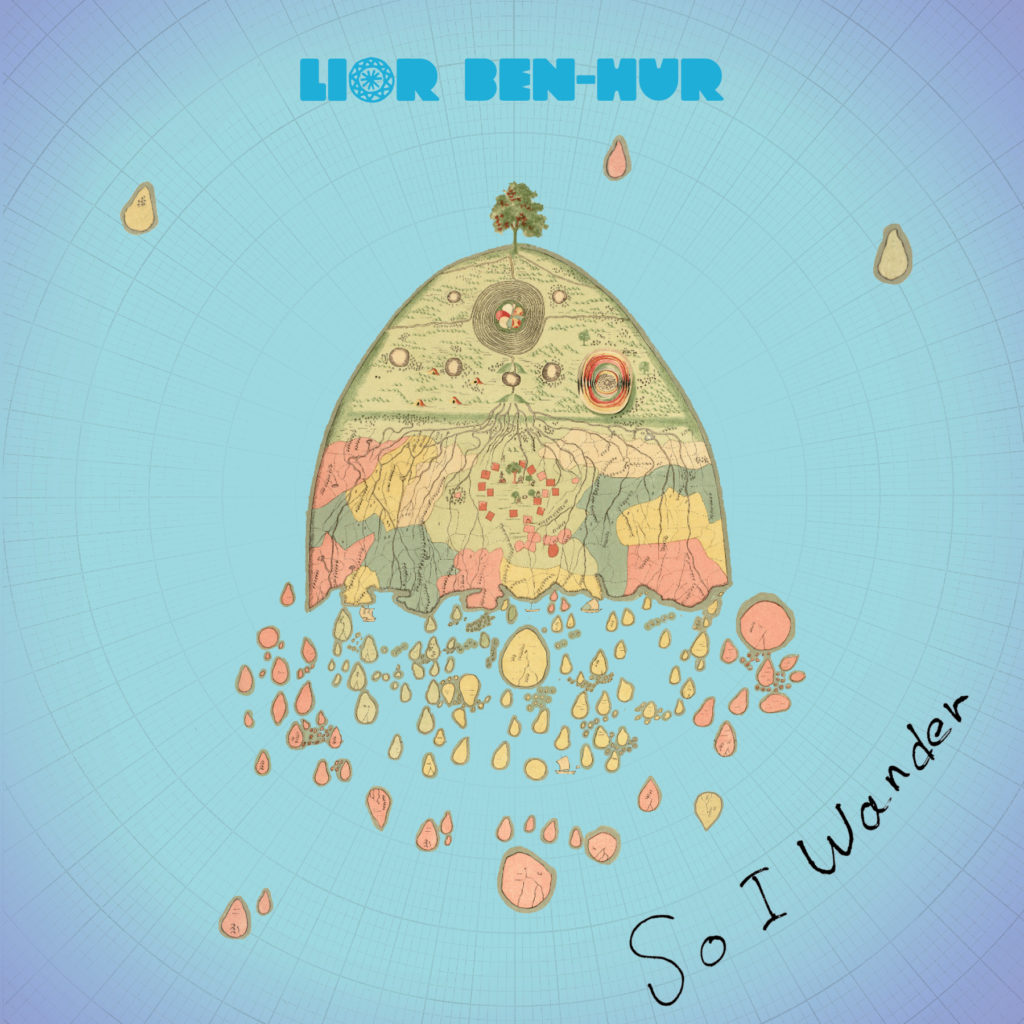 With their positive message, uplifting melodies and a unique refreshing approach to Reggae, this San Francisco-based band represents a new generation of Reggae and World music.
Born in Jerusalem, Israel with Greek and Iraqi roots, Lior Ben-Hur has traveled to over a dozen countries where he spent time learning, performing and sharing experiences with musicians and artists around the globe.
In February 2017, Lior Ben-Hur and his San Francisco-based band, Sol Tevél, released a full-length album titled, So I Wander. Following the album's release, it debuted at #14 on Billboard charts for Top Reggae Albums.
Jah Levi produced three songs on this album, with the other songs produced by Marcus Urani (of Groundation). So I Wander features leading artists such as; Kumar Bent (of Raging Fyah), Jah Levi, Yossi Fine, Iraqi-Israeli world music expert Yair Dalal, and Palestinian rapper, Saz. The album reveals Lior Ben-Hur deep passion for Reggae, and demonstrates the band's ability to perform high-energy roots music.
J Brave : Sacred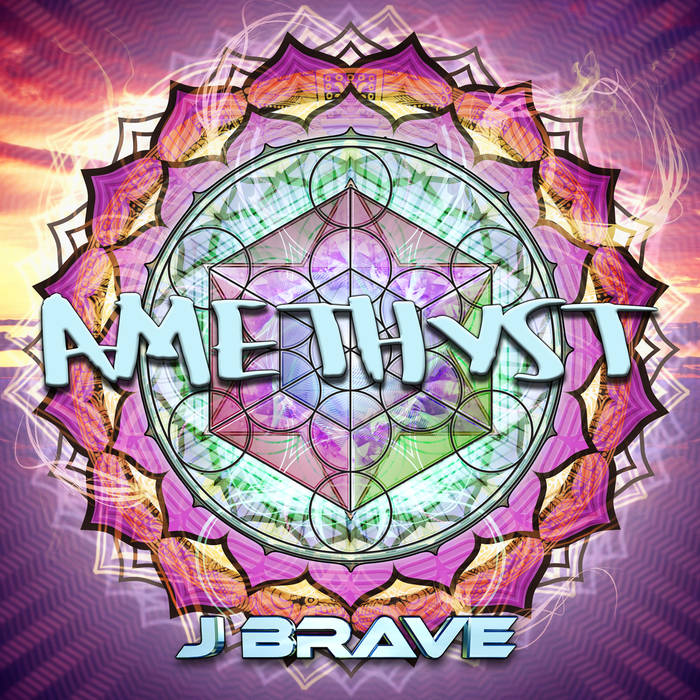 MC, poet, activist for peace, and visionary of the conscious Hip Hop collective Luminaries, J Brave's greatest gift is hisability to bring people together for the greater good. As one of the three vocalist of Luminaries, his band has toured the world spreading messages of peace, love, & unity through the vehicle of music, and as an expression of service.
His single, Sacred, features Kayt Pearl & Porangui, and is produced by Jah Levi.
Check out the video: https://www.youtube.com/watch?v=SR0XT4RW1iA
Zahira : Sweet Ma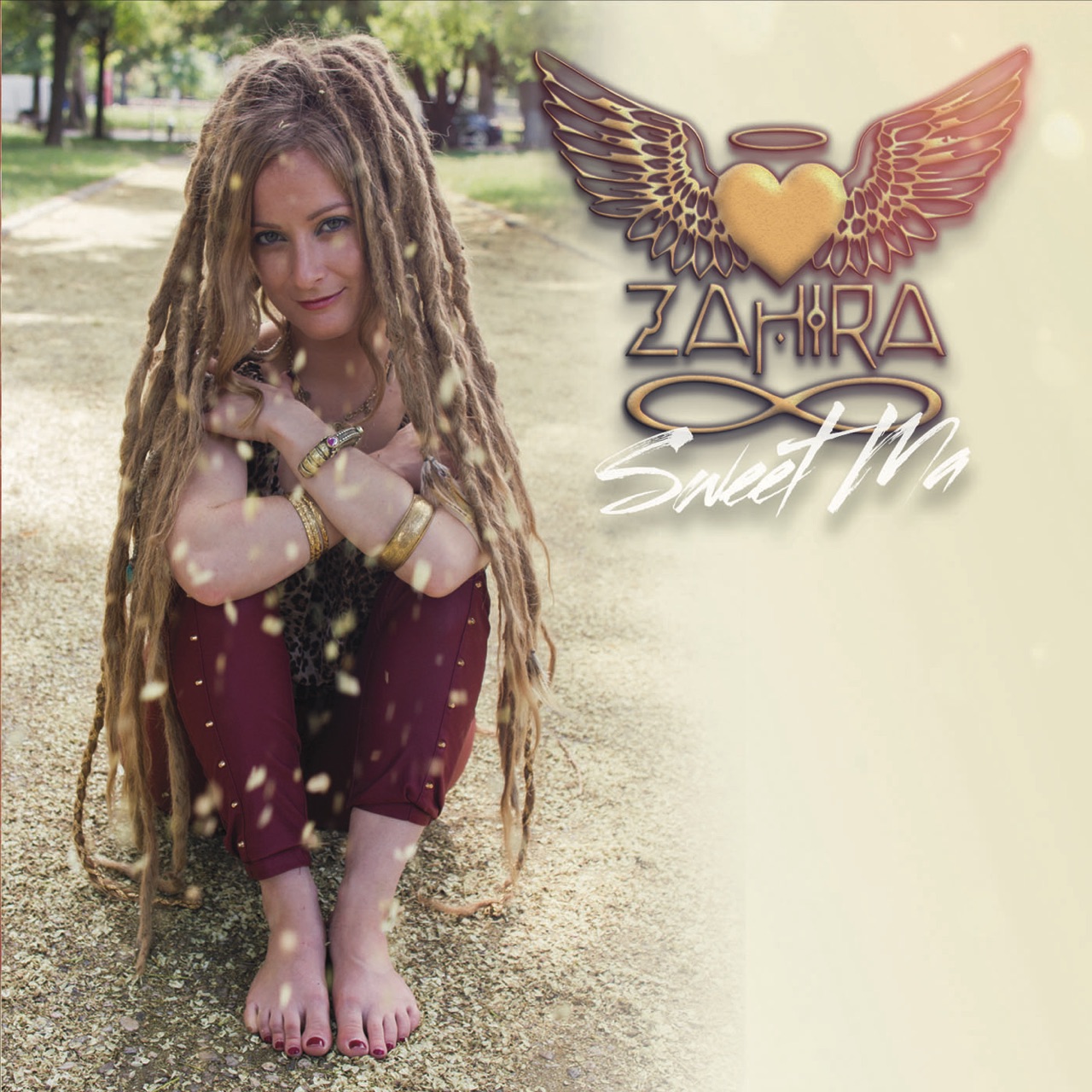 Zahira is a cultured renaissance woman whose pure, powerful, and resonant voice has received rave reviews from fans and critics around the world. Her success as an internationally known vocalist, songwriter, and musician inspires people to be strong and positive, and she faces life every day with a special energy that lights up each stage she performs on. Zahira's original music combines elements of Soul, Pop, Reggae, Hip-Hop and Electronica. She can be seen performing with her solo live-electronic project and with her band, or as a guest vocalist with Oregon Reggae Rootstronica group Indubious, who also featured Zahira on their track "Root Down" from their album From Zero.
Sweet Ma is an album of her early works, and integrates a number of genres, from Jazz and R&B to her own unique uplifting style with messages coming straight from the heart. Produced by Jah Levi for release in 2017.